This blog is about a seven minute read.
Snapshots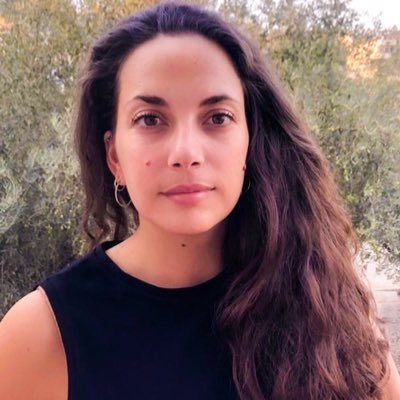 Yesterday dozens of Israeli settlers attacked a Palestinian community in the south Hebron hills. Accompanied by Israeli soldiers they invaded homes, smashing windows & causing massive damage. One of those injured was a 3 yr old Palestinian boy. This is what a pogrom looks like.   29/09/2021, 13:57
The descriptions given by eyewitnesses of the attack allegedly carried out by Jewish Israeli citizens…against the residents of the Palestinian village of Khirbat al-Mufkara are horrifying.
Basel Adraa, an activist…wrote that dozens of masked men "went from house to house, and broke windows, smashed cars with knives and hammers. A large stone they threw hit a 3-year-old boy, Mohammed, in the head, who is now in the hospital. The soldiers supported them with tear gas. The residents fled. I can't forget how the villagers left their houses, terrified, the children screaming, the women crying, while the settlers entered their living rooms, like they were possessed with violence and wrath."
4 y/o Muhammad of al Mufagara was attacked yesterday by Israeli settlers. Under the watchful eye of soldiers, he was hit in the head by a stone thrown by a settler, resulting in a crack in his skull and his hospitalization. Thankfully, he is in stable condition. #DefundRacism pic.twitter.com/pZnyh6WtbR
Not random, not arbitrary
These atrocities, and others, are perpetrated daily by racist Jewish Settlers, supported, allowed, tacitly encouraged by the Israeli State via its 'security' organs, the IDF and Border police. The atrocities are but the practical and inevitable actions of a State founded on a racist, expansionist ideology, Zionism.
It is possible to have a discussion about the permutations and different meanings that can and have attached to the term Zionism. But that need not trouble us here.  The Israeli State has pronounced itself a Zionist one, rooted in an ideology of Jewish supremacy, so that is what we have to confront. Thus, to be an anti-Zionist is merely a logical and ethical stance, born of valuing all human life, even, paradoxically, the vile Jewish Settlers who feel themselves nestled close to their particular version of God. God here conceived as some sort of celestial Estate Agent serving a particularly avaricious client.